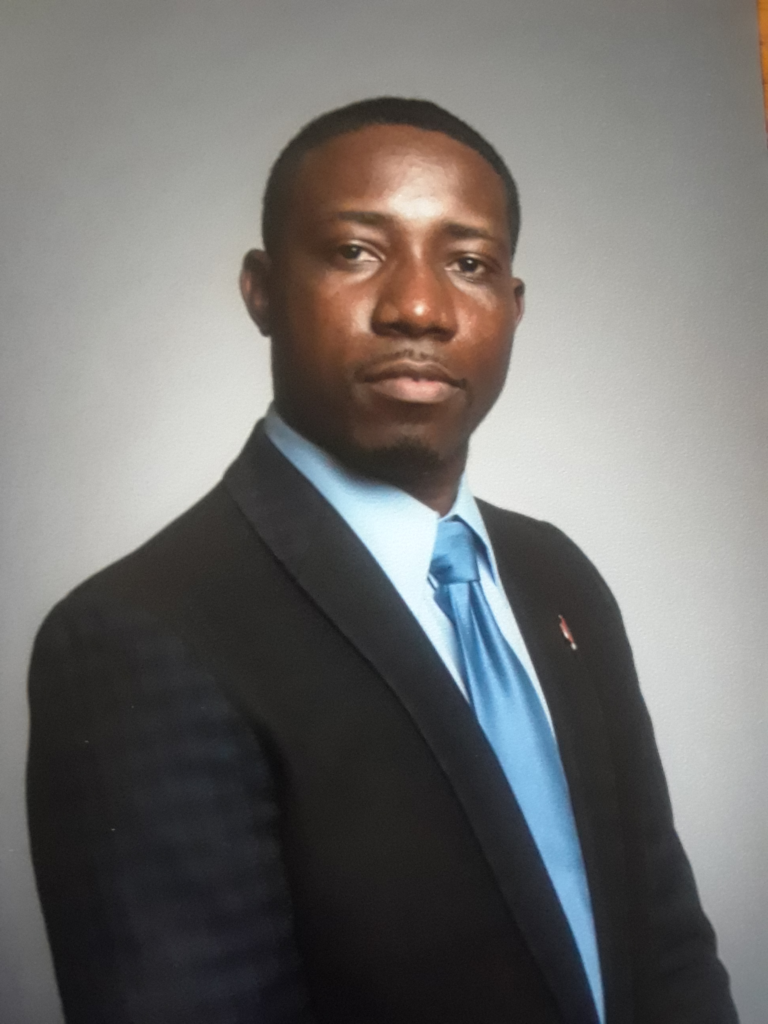 Rev. Innis L. Miller, III, was chosen to be Pastor of Kelly Woodlawn United Methodist Church beginning July 1, 2023. He also serves as Pastor of Grace UMC in Blue Island, Illinois. He served six years as the final Pastor for Grace-Calvary United Methodist Church of Chicago. Rev. Miller served the Liberia Annual Conference and the Northern Illinois Conference of the United Methodist Church as an Ordained Elder in Full Connection. He has over 14 years of pastoral and leadership experience both in the Northern Illinois Conference and the Liberia Annual Conference of the United Methodist Church. Pastor Miller has been an Associate Pastor as well as Pastor-in-Charge.
Additionally, he has worked in other parts of the United Methodist connection, including the Young People Ministry, Young Clergy Initiative, Evangelism Ministry and as Administrative Assistant to a United Methodist District Superintendent for the St. Paul River District of the Liberia Annual Conference. Presently, Rev. Miller is the Chairperson of the Pillars Ministry, a group of pastors and ministers focused on enhancing ministry opportunities for pastors in rural ministry spaces in Liberia. He is an Executive Board Member of the Brugmansia Ministry, dedicated to addressing and rethinking ministry challenges in this era of climate change.
Rev. Miller is a trained pastor and ecological theologian with a Master of Divinity (M.Div.) from Garrett-Evangelical Theological Seminary. At Garrett-Evangelical, for excellence in preaching, he was awarded the Ernest T. Campbell Preaching Award for the 2021 academic year. Pastor Miller earned a Master of Divinity from the Cuttington Graduate Theological College and also has a Bachelor of Theology (B.Th.) from the Gbarnga School of Theology of United Methodist University (UMU) in Monrovia, Liberia.
Rev. Miller is married to Mrs. Frencia Peabody Miller; their union is blessed with Innes, their daughter, Amos, their son (deceased), and their two young sons, Isaac and Lemuel.
Pastor Miller comes with prayers, love, joy, experience, skills and willingness to do the work of God here in the community where God has assigned this church.
May the name of God be praised in all we do to His glory. Amen.